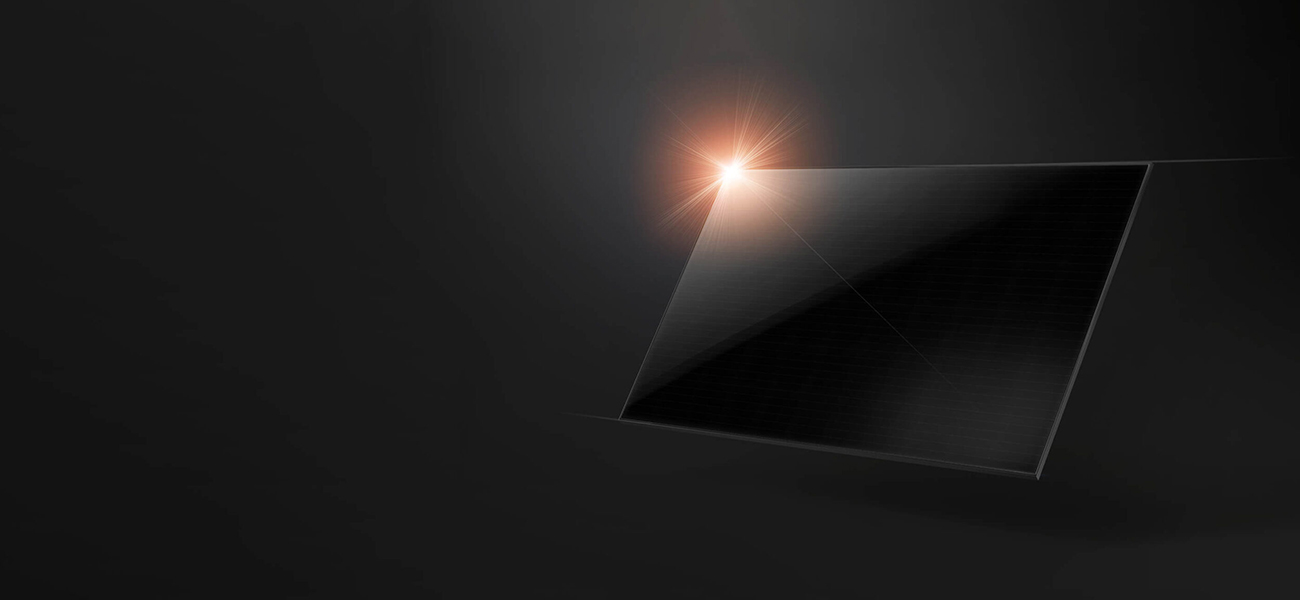 Recently, our client Silfab Solar, North America's leading PV manufacturer, released Silfab Elite, the next generation of back contact modules with an efficiency rating of up to 21.4 percent.
Silfab's new Elite series will be the company's highest efficiency and most durable solar panel ever produced. The panel operates at lower temperatures in concert with superior low-light performance, which together increase energy yield by as much as 6% on a kWh/kWp basis. The advanced back-contact technology reduces front-cell metallization, minimizing shading losses and alleviating locked-in mechanical stress in the electrical contacts, resulting in improved performance, better long-term reliability, and higher efficiency.
We are proud to contribute to the development of the Silfab Elite. These solar panels are produced on Eurotron's production lines at Silfab Solar in Bellingham, WA. U.S., with additional testing done in Eurolab, our high-tech laboratory in the Netherlands.
Visit silfabelite.com for more information.